We are a Hotel Management College in Birtamode with modern facilities and a lot of courses to choose from. Let's increase your menu list and experiences.
We are providing all kinds of hospitality training and education session from the year 2021. We have highly experienced instructors who will help you enhance your hospitality skills.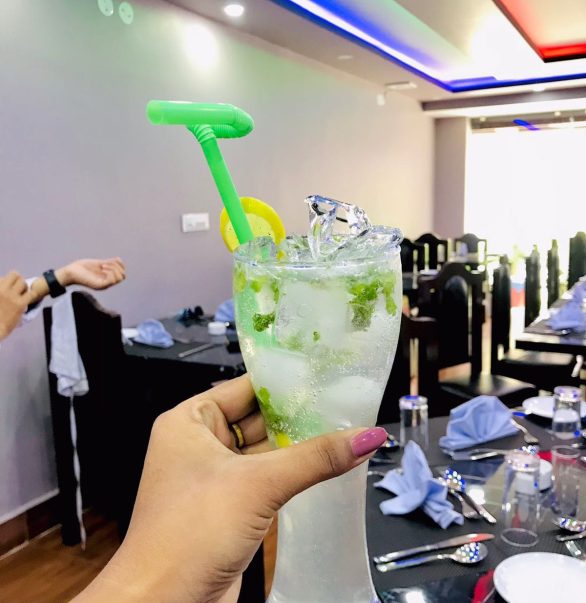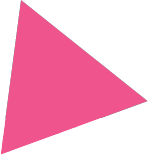 Our expertise in the field of hospitality education has made us a time-tested resource in helping students to gain admission for suitable courses. 
Out motto is to enhance the skills of our students. Also keep on providing the great hospitality and ultimate and experienced teaching.
We believe on providing the latest and the unique teaching and learning experiences to all our instructor and students.