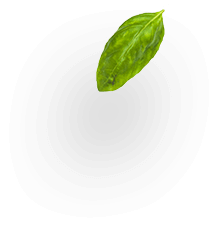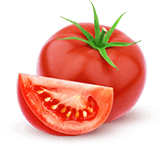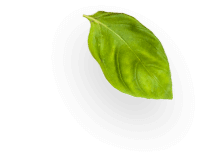 The Regency Hospitality Birtamode
Best Hotel Management College in Birtamode with Modern Facilities.
About Us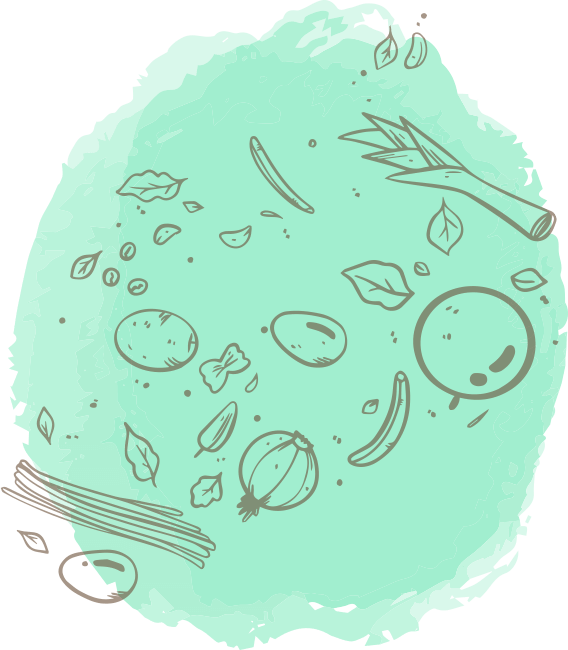 Interactive
Real life practise with the chef

Learn From
The highly experienced chefs

Certification
From us on the completion

Become a Experienced Chef
A Hotel Management Collage for enthusiast.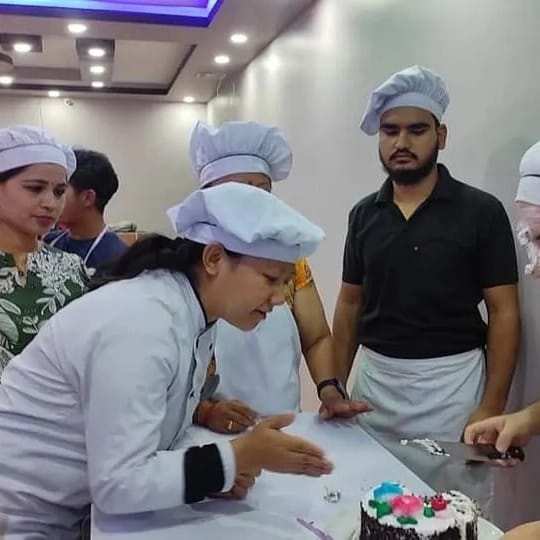 Highly Experienced chefs, you can take cooking lessons and learn from their experience
You can start and finish one of these popular courses with us! Check out the list below. Earn your bachelor's or master's degree incredible selection of menus.

Interactive cooking classes! With modern cooking facilities

Explore the fantastic variety of courses and cuisine with us
What our proud Students Saying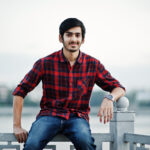 I recommend these courses to everyone, and wish you, guys, luck with the new studies!
Ritesh Kumar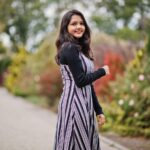 The courses me stronger and took me a step ahead for being an independent women. I am thankful to all the teachers who supported us and corrected us throughout our courses.
Poonam Sharma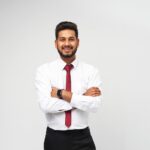 I am grateful for your wonderful course! Your tutors are the best, and I am completely satisfied with the level of professional teaching.
Ramesh Acharya